iClicker makes classroom engagement easy
Create meaningful connections with a student engagement system that works for you. Whatever your teaching style, wherever your students are, iClicker supports learning and student success with research-backed learning strategies.
iClicker is more than a polling platform
It's a tool for student engagement that helps you guide and assess learning.
Use iClicker anywhere — on mobile, the web, or a physical iClicker remote.
Create questions on the fly or prepare polls ahead of time.
iClicker is there wherever you need it with a floating toolbar that works seamlessly with the programs you already use.
Perfect for face-to-face, remote, or hybrid classes.
Stay engaged to stay ahead
Research shows that active learning fosters student success. iClicker is designed to encourage class participation and seamlessly integrate active learning into any course.
Group Polling*

facilitates peer-to-peer collaboration and consensus building through group-based learning. Students are guided to reach a group consensus and ensure all voices are heard.

Polling and Quizzing

spark student participation and help you check for understanding.

Focus

brings students' attention back to learning if they navigate from the iClicker page or app. Focus reports are available at the end of each iClicker session.
*In order to see and use the iClicker Groups feature, instructors must use version 5.4 or above software, and students need to update their mobile app to the latest version or use the web.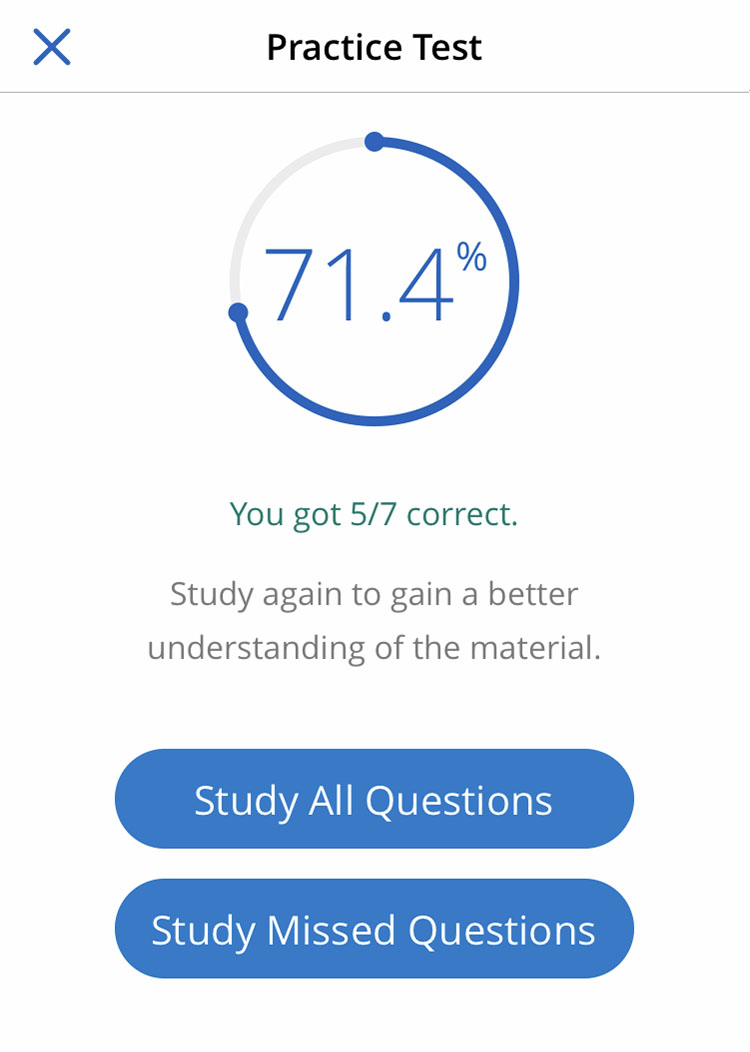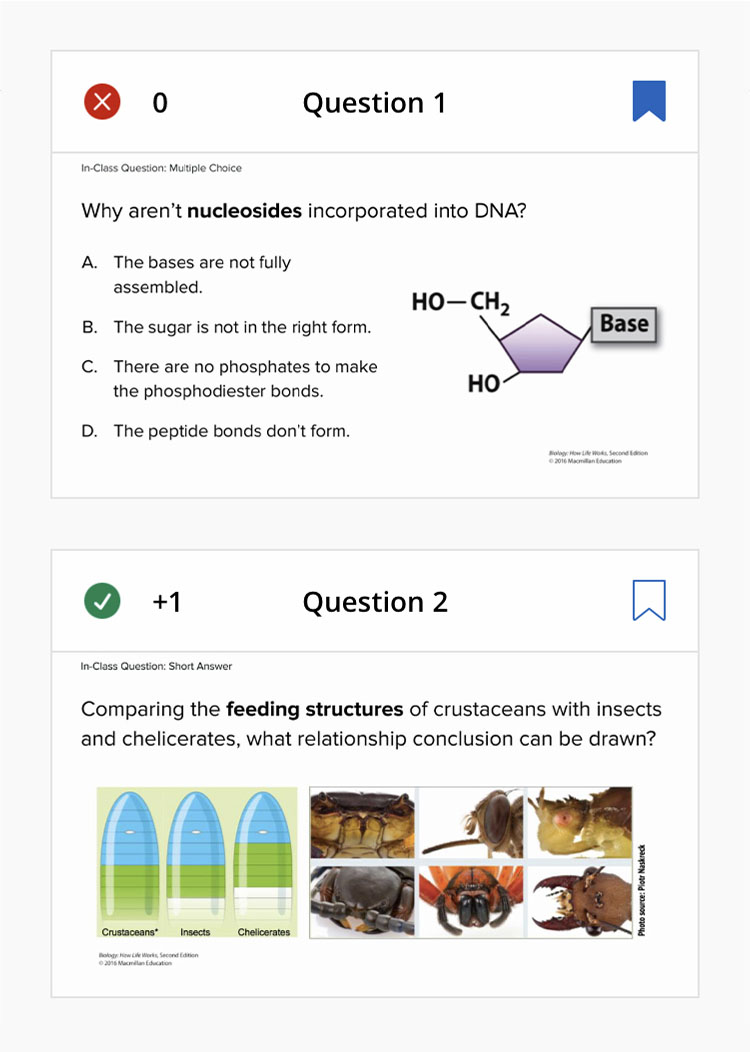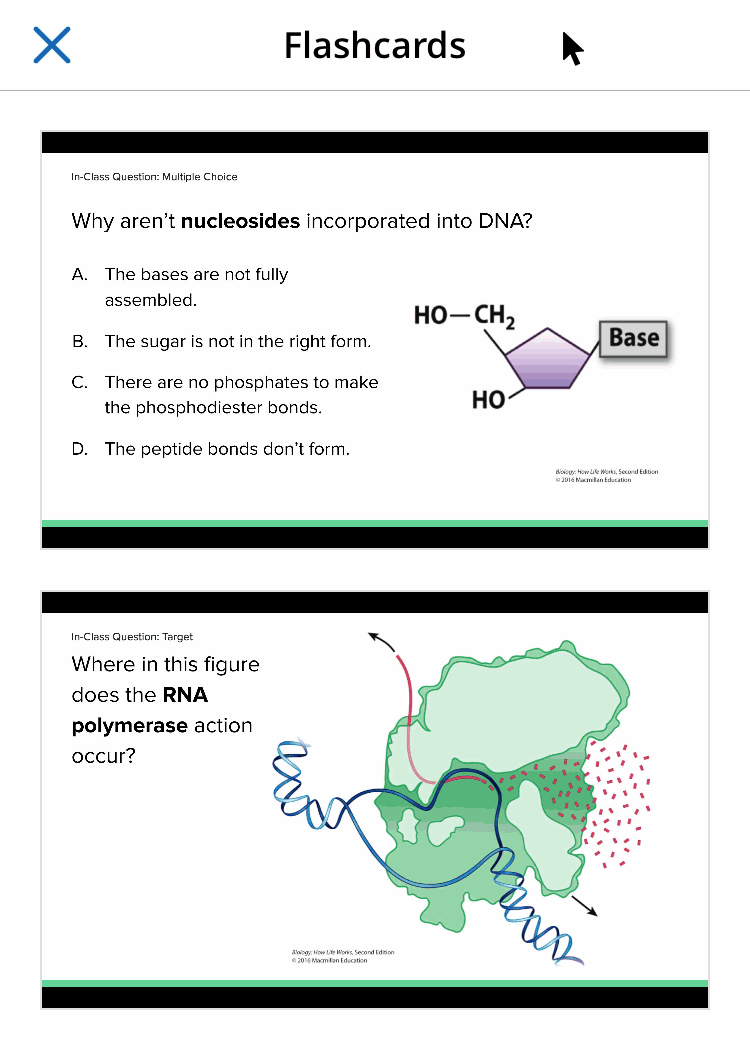 Help students study smarter before, during, and after class
Help students come to class ready to learn with pre-class Assignments. Let students test their comprehension of course concepts using Study Tools' practice tests and flashcards auto-generated from questions asked during class time.
"One feature that I've used this semester that I really, really enjoy is the Assignments feature. Assignments gives students the opportunity to engage with my lecture videos and gauge their understanding of the content before moving on to the next video or material in my asynchronous class." —Kiandra Johnson, Spelman College
Track student performance and analytics
Real-time reporting provides clarity around student progress. Actionable analytics and iClicker's Confidence Rating feature give insight into class performance and where students need more support or guidance.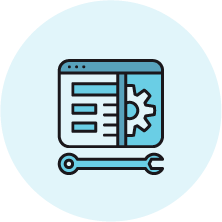 Easy integration with your LMS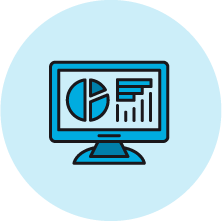 Streamline attendance, performance analytics, and more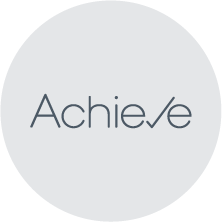 Integrate with Macmillan's Achieve courseware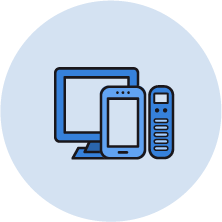 Flexible access with mobile, web,
and physical iClicker devices
iClicker makes it easy to streamline your course
iClicker Cloud integrates with your LMS so you can streamline attendance, assignments, student polling results, and more. iClicker can also be integrated into other Macmillan Learning products for a full course solution.
Create a free instructor account and discover first-hand how iClicker supports student engagement. Or, schedule a quick call with an iClicker specialist to explore how it can address your course needs!
"iClicker provides opportunities for engagement and it gives a voice to all students – and most importantly, to the students who wouldn't normally share." —Erin Alanson, University of Cincinnati