Clear insights and powerful analytics
iClicker analytics are easy to understand and iClicker Cloud instructor gradebook provide real-time reporting into how your students and class are performing. Easily spot trends and intervene to keep students on track for success.
Illustrate student performance and class participation
Provide an at-a-glance view of attendance data
Easily identify engagement trends and concerning patterns
Encourage students to reflect on their mastery of concepts and let you know where extra support may be needed with

Confidence Rating.
Assignments analytics
Assignments allow you to:
Monitor students' understanding of course concepts with pre-and-post-class Assignments.
Easily export Assignment scores from iClicker to your instructor gradebook and spot areas of concern.
Gather confidence and preparedness ratings to identify course issues
Polling and Quizzing analytics
Polling and Quizzing allow you to:
Identify areas where students may be struggling and provide additional support.
Track student performance and knowledge retention.
Identify question types that foster learning and meaningful engagement.
Exit polls allow students to reflect and give feedback on that day's class, giving you insight into students' perceptions of their own understanding.
Anonymous Mode creates a safe environment for students to provide honest answers to questions asked.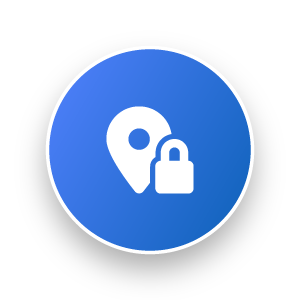 Attendance analytics
Attendance analytics enable you to:
Track the most reliable indicator of student engagement and success*
Identify students with concerning attendance patterns and intervene early
View attendance trends at a course level
Create a free instructor account and discover first-hand how iClicker supports student engagement. Or, schedule a quick call with an iClicker specialist to explore how it can address your course needs!
"Even though I'm teaching online this semester, I feel like I have a better pulse on my class as a whole." —Erin Alanson, Assistant Professor, University of Cincinnati