Instructors can create a free instructor account to access and use iClicker at any time. iClicker is included with most Achieve courses by Macmillan Learning at no extra cost for students.
For student pricing, including iClicker remote and app subscriptions, and for non-Achieve courses, refer to the student pricing section. Institutions and departments may offer site licenses to lower costs. Learn more about pricing for your course by scheduling a call with an iClicker expert.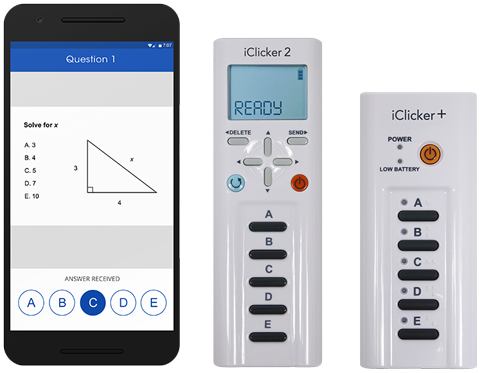 iClicker Pricing for Students
Students are able to use iClicker in multiple courses for the subscription price.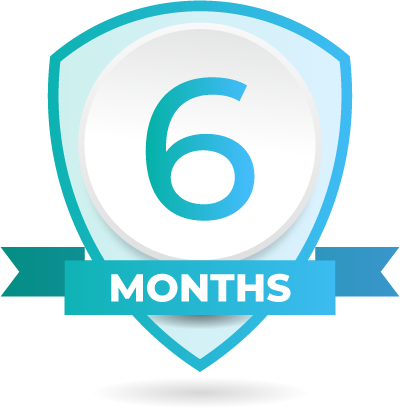 Prices shown are for U.S. customers. Contact us for international and partner pricing.
Enterprise Pricing
Departmental and Institutional Site License Package Offerings
iClicker offers Departmental and Institutional Site License options designed to meet the specific needs of your students, allowing institutions to purchase iClicker access for students in a way that meets your needs and budget. Site licenses are billed annually and require a site license contract. Visit our iClicker for Institutions page or contact us for custom pricing details for our package offerings.