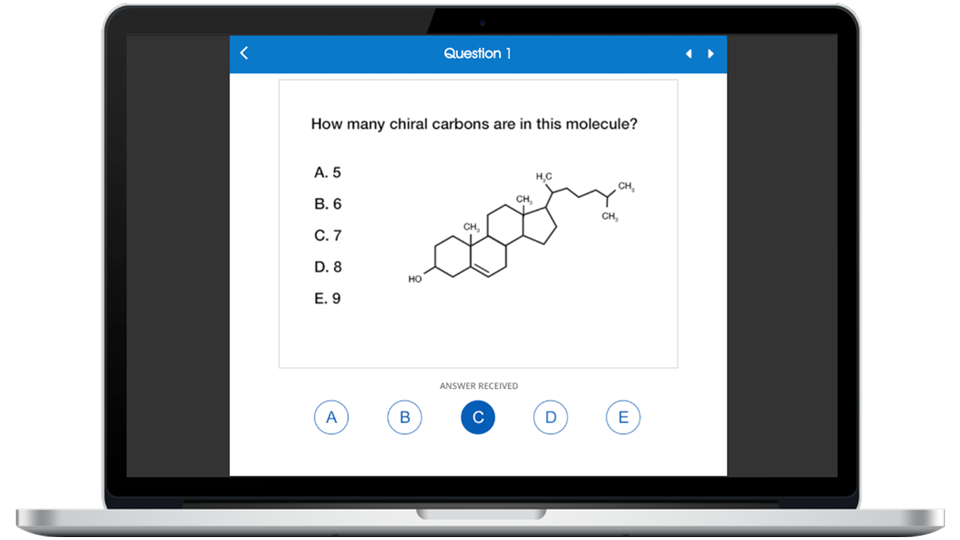 Yes. iClicker Cloud supports the use of mobile devices and laptops, as well as physical clickers.
No. We have no plans to discontinue the iClicker remotes. Students can choose to participate with iClicker remotes, mobile devices or laptops.
A: No. You do not need an iClicker base if all of your students are participating using mobile devices or laptops and you are not using the iClicker instructor remote.